Our vending solutions are different from other vending machine suppliers with our unique offering as below: –

Cashless Payment Wallet
Our vending machines are equipped with cashless payment wallet popular in Malaysia to ensure customers can enjoy our products even when they didn't bring any cash.
Vending Solutions Customization
We are the only vending machine supplier that will be looking at your vending needs in detail as part of your property strategy. Our priority is to get the right product to fit into your property portfolio and make your occupiers and visitors happy to make their next visit.
Diversity in Product Offerings
Our vending solutions offer a good variety and option of products that will suit the needs of your community. Our vending machines can provide you continuous supply of beverages, foods, stationery or other necessities.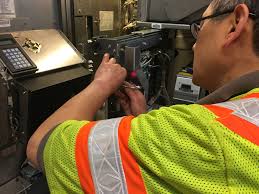 Strong Technical Supports Team
Our technical support teams are experience in solving your vending machine problems to ensure the 1st-class vending experiences.