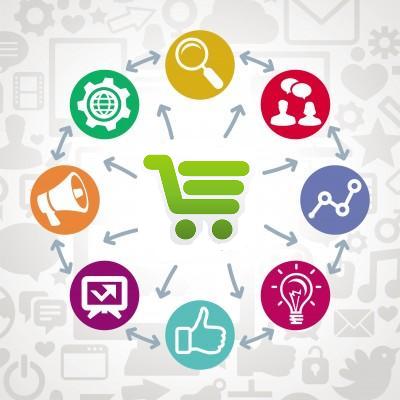 Juz Vending Sdn Bhd is a vending machine company set up in year 2019 with the vision of improving the landscape of unattended sales machine and smart retail in Malaysia.
With a combination of background and experience of wholesale, retail and real estate industries, our team aspires to transform the vending machine industries with the following missions: –
ATTENDING THE UNATTENDED – to continuously bring innovation and improvements to the unattended sales machines.
SERVING THE UNSERVED – to improve the retail accessibility of the communities – to serve the once unserved areas whereby it was unfeasible to set up a retail kiosk due to the low sales turnover.
DETAILING THE RETAIL – to improve the customer experiences with the new unattended retail concept – and then bring it to another level.
It is also our vision to bring the UNATTENDED AND SMART RETAIL to the people and make it a inseparable to the daily life of the Malaysia general communities.